What are you looking for?
SDAR's distinguished Board of Directors helps decide the future of the association and shapes the voice of Real Estate in San Diego. Our Board of Directors are elected annually by our members, and the Officers are appointed by members of the Board. See more on our elections here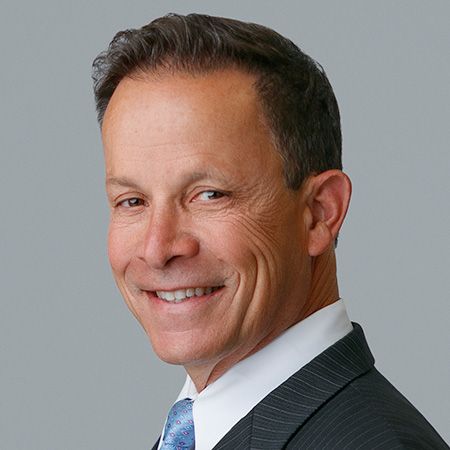 Frank Powell
President
Discovery Property Group, Inc.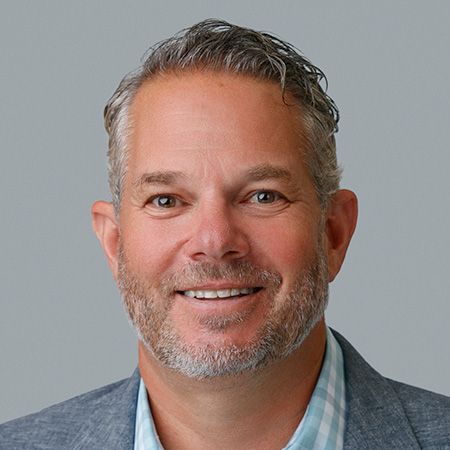 Spencer Lugash
President-Elect
TXR Homes, Inc.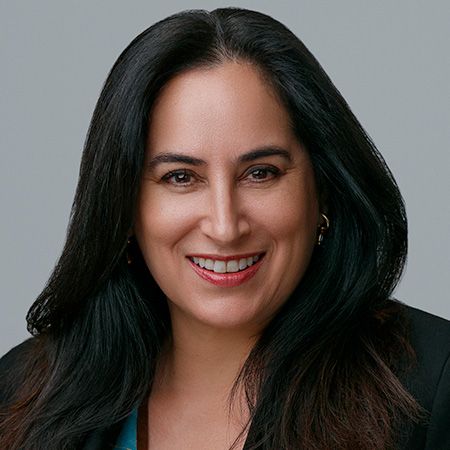 Lesha Montoya
Vice President
Pacific Coast Commercial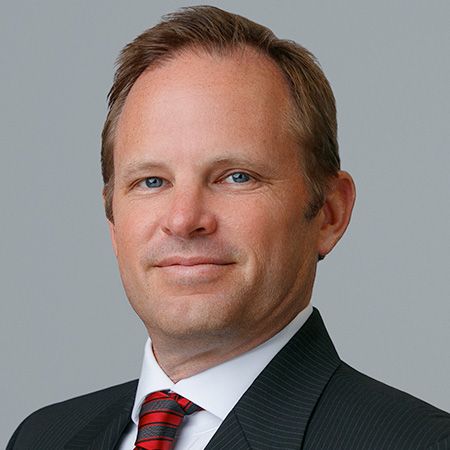 Jeremy Sine
Treasurer
CoSine Real Estate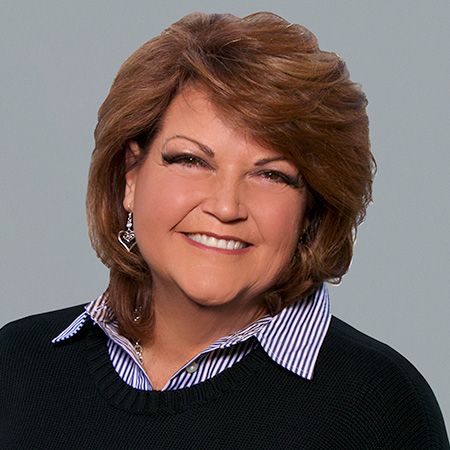 Chris Anderson
Immediate Past President
Coldwell Banker West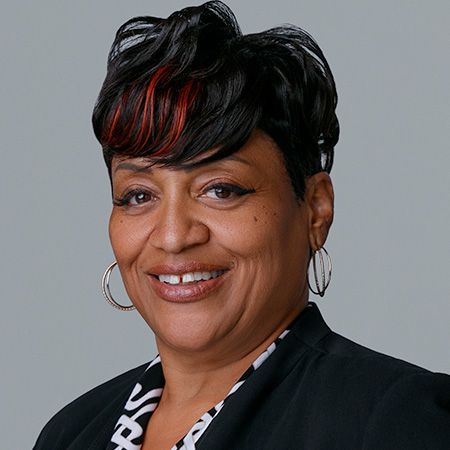 Carla Farley
Immediate Past President
Corban Realty Group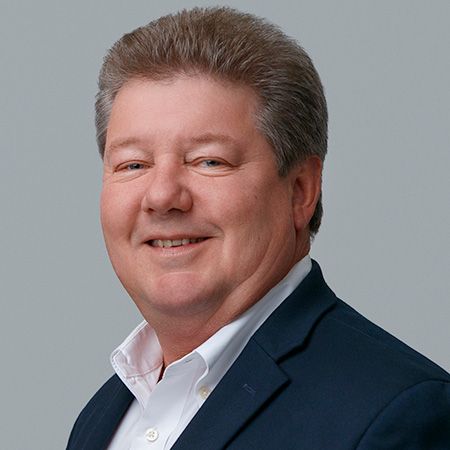 Glenn Bennett
Director
Cowles Mountain Realty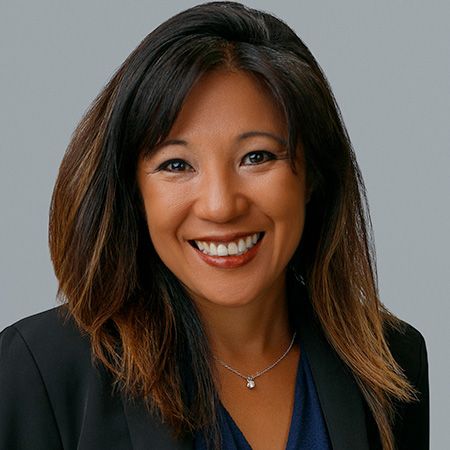 Karen DeGasperis
Director
DeGasperis & Associates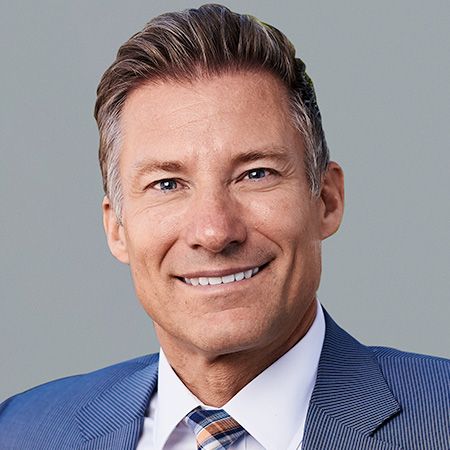 Markus Feldmann
Director
Pacific Real Estate Center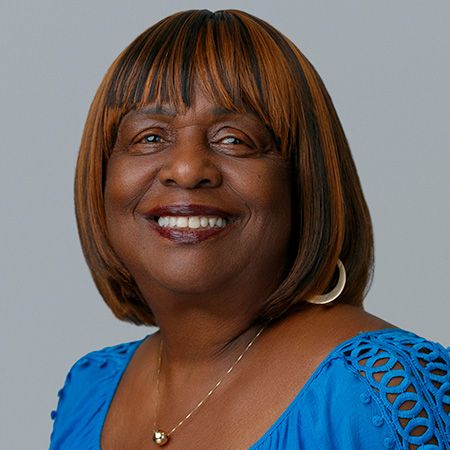 Cecelia Fowler-Ramsey
Director
Century 21 Award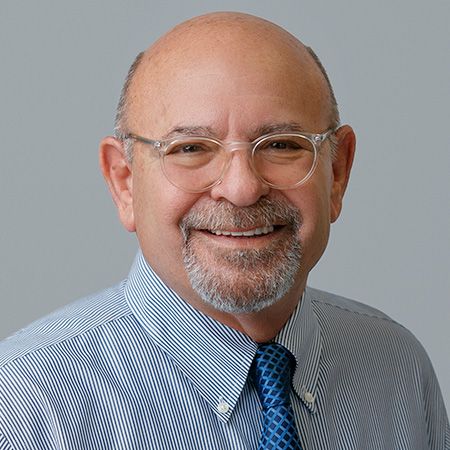 Steve Fraioli
Director
Steven G. Fraioli & Associates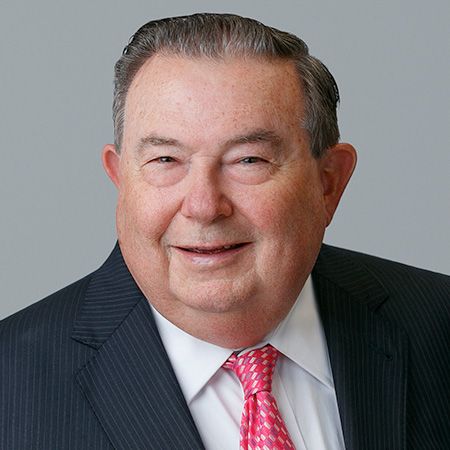 Bob Kevane
Director
The Kevane Company, Inc.
Denise Matthis
Director
DEM Real Estate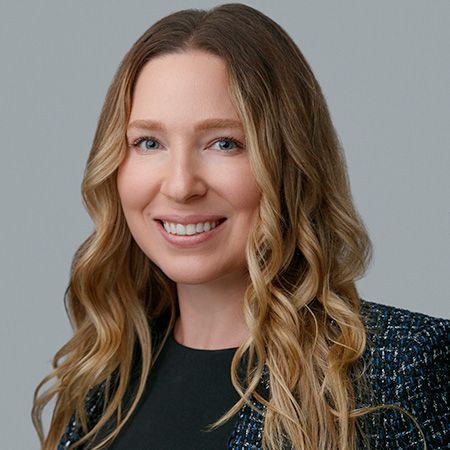 Jessica Mushovic
Director
Big Block Realty, Inc.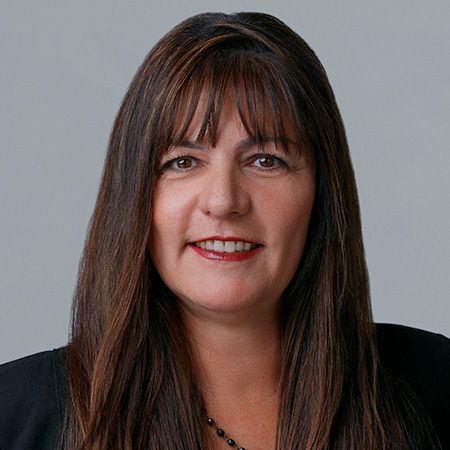 Michele Porter
Director
Michele Porter Real Estate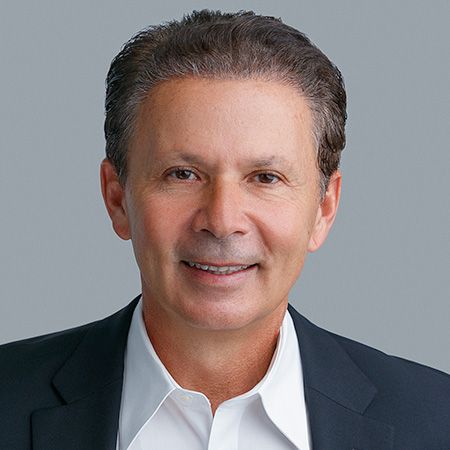 Mark Powell
Director
Discovery Property Group, Inc.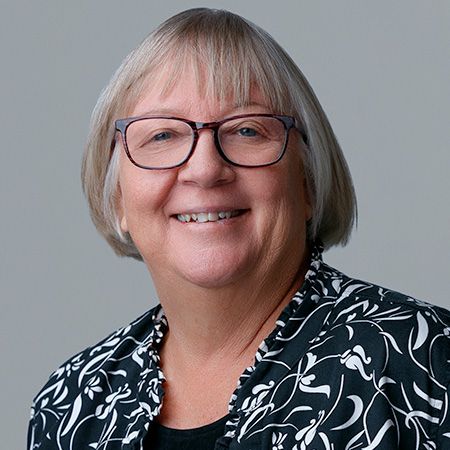 Judy Preston
Director
Coldwell Banker West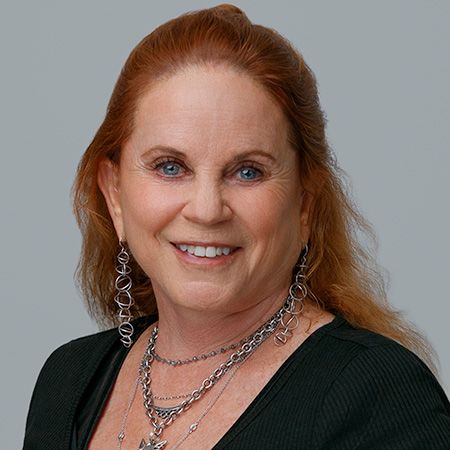 Rocky Rockhill
Director
Coldwell Banker West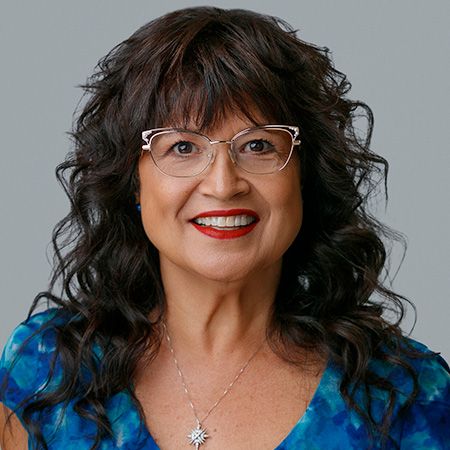 Melo-de Savage
Director
AARE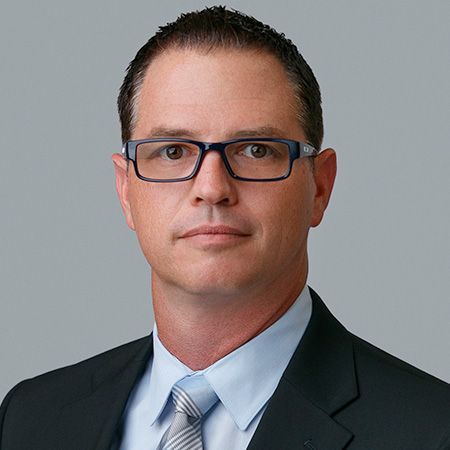 Michael Shenkman
Director
Coldwell Banker Realty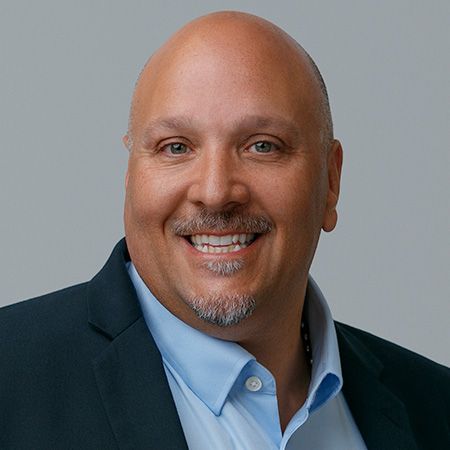 Matias Susel
Director
eXp Realty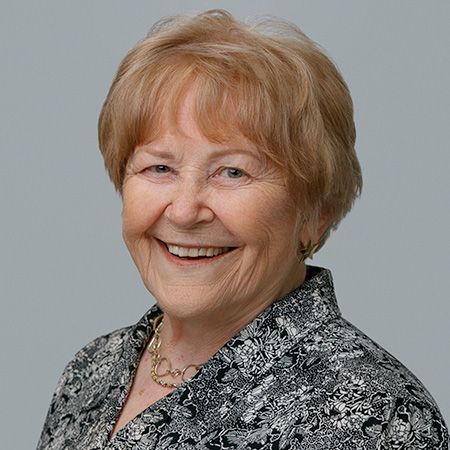 Ann Throckmorton
Director
Century 21 Award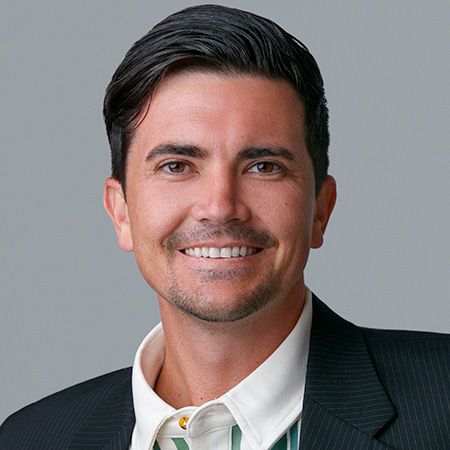 Spencer Trapp
Director
Pacific Sotheby's International Realty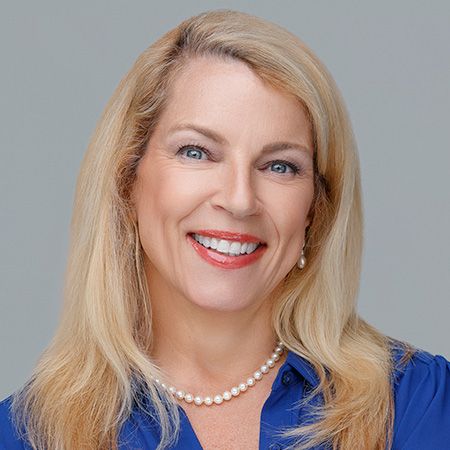 Karen Van Ness
Director
eXp Realty