What are you looking for?
Real Estate News & Events
San Diego County Tours & Caravans
SDAR is pleased to offer members several different opportunities to promote their listings. Utilize one of our weekly caravan tours
Paragon Tips & Tricks
Whether you are a new real estate professional, or want to expand your Paragon knowledge, this training at SDAR's various service centers will help you master the complexities of the platform.
Paragon MLS Training
SDMLS provides free lecture-style Paragon MLS training. Learn how to perform searches, and receive an introduction to market reports and statistical information and other functions.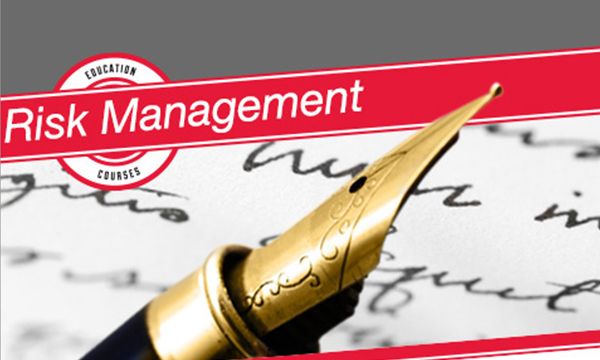 Webinar: 2020 Forms Update
Join Kevin Burke in this important webinar to learn about the contracts and forms changes and updates that are coming in 2020. Your knowledge is essential to a successful transaction.