Via telephone with a live person - 858-726-9657
Monday through Thursday 8:00 am to 6:00 pm

Friday 9:00 am to 6:00 pm

Saturday 9:00 am to 4:00 pm
After hours Emergency System Down (when the MLS system is offline)
Call 858-726-9657 and choose Option 5
Remote support Link https://www.fastsupport.com
Please visit our new Support Center by SupportSuite. On this site, you will find many helpful links to numerous support aids. You will find a knowledgebase full of common answers, news alerts, download files, a Trouble Shooter Guide and Email Support via Submit A Ticket, Live Chat is now available on the site as well. Give it a look!
Fannie Mae has recently stipulated changes to several calculations in the Market Conditions Addendum to the Appraisal Report (Form 1004MC), requiring appraisers to use the new calculations for all mortgage loan applications dated on and after September 1, 2010. Refer to Page 4 in the document linked below for the updated guidelines from Fannie Mae:

https://www.efanniemae.com/sf/guides/ssg/annltrs/pdf/2010/sel1009.pdf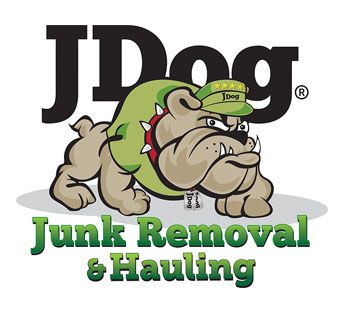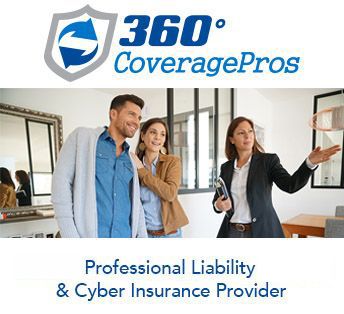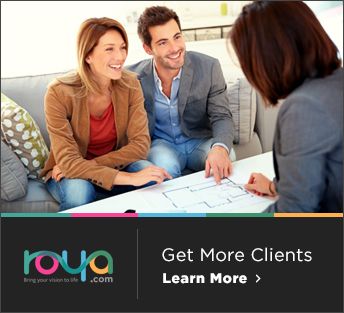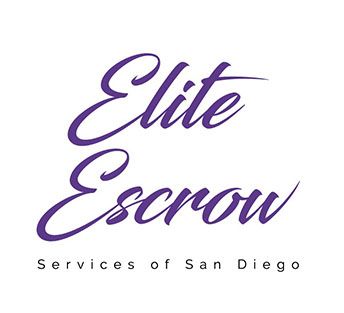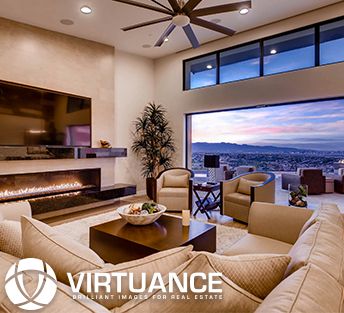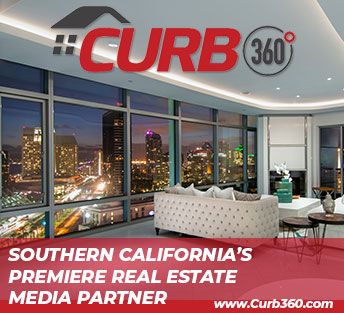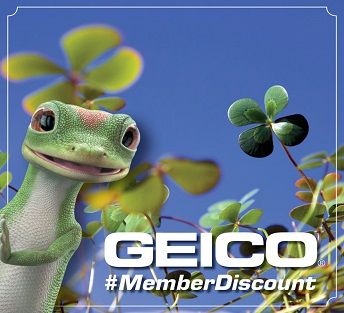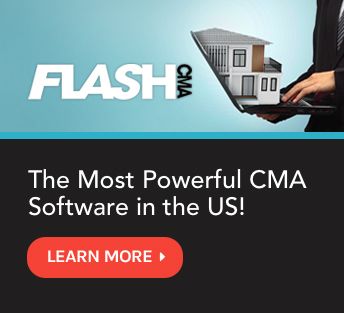 Contact Us
We have been helping our members succeed and facilitate the dream of homeownership for over hundred years. As your trusted partner, we're dedicated to helping you succeed.
Greater San Diego Association of REALTORS®

Business Rating
Click Here to
view profile​​​​​​​