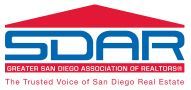 Real Estate News & Events
San Diego County Tours & Caravans
SDAR is pleased to offer members several different opportunities to promote their listings. Utilize one of our weekly caravan tours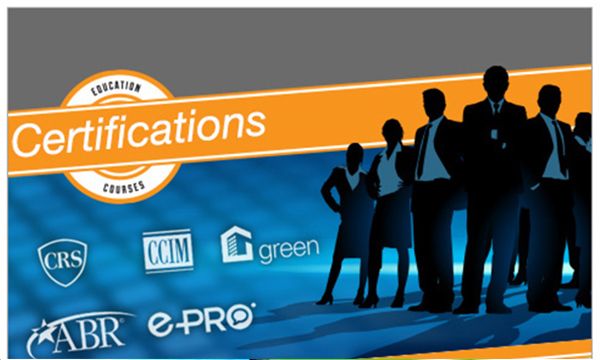 January 22 & 23, 2019​​​​​​​
e-PRO® Certification
Prove to your clients that you use the most advanced real estate technology to provide them exceptional service, and distinguish yourself among your peers with your online presence.
A Full Day with Mr. Tech
A full day of information for all aspiring paperless agents. Learn about the "cloud" and systematic filing on all devices, plus get help with zipForm® and DocuSign templates, and much more,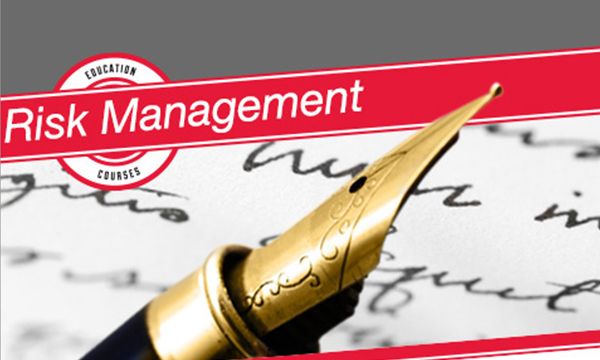 All About Disclosures
In this course from C.A.R., review approximately 30 disclosure requirements that are typically seen in a residential transactions, to better serve your clients and protect yourself from liability.