What are you looking for?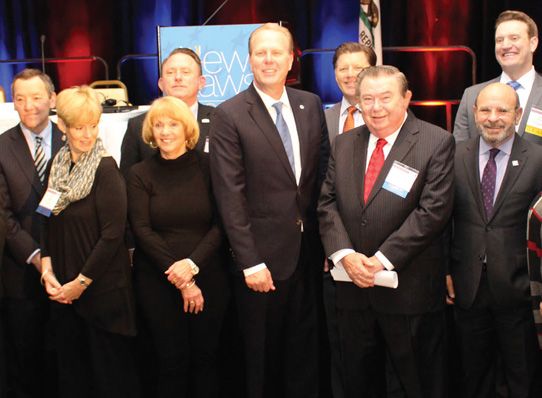 If you have any questions, you may submit them to our Government Affairs department at
[email protected]
.
Thank you from your partners at the Greater San Diego Association of REALTORS®
2020 New Laws & Industry Outlook
Thank you for attending our 2020 New Laws and Industry Outlook. We hope you enjoyed the presentations from Alan Nevin and Gov Hutchinson and the panel discussions that provided updates for San Diego, California and Federal laws. We also hope you enjoyed the panel on Risk management forms and legal updates.

Below are links to the new laws and updates discussed from both the National Association of REALTORS® and the California Association of REALTORS® for you to view and download.
California Association of REALTORS® 2020 New Laws:
National Association of REALTORS® 2019 update and 2020 New Laws​​:
New Laws 2020 Alan Nevin Economic update and forecast​: