What are you looking for?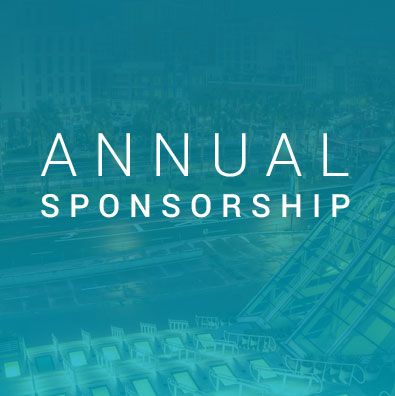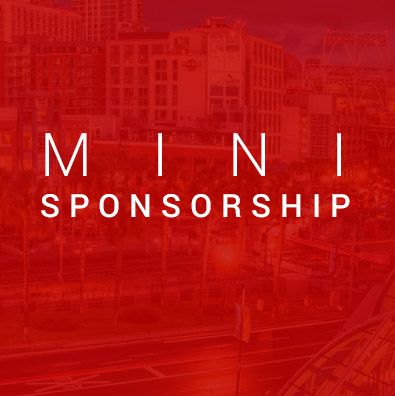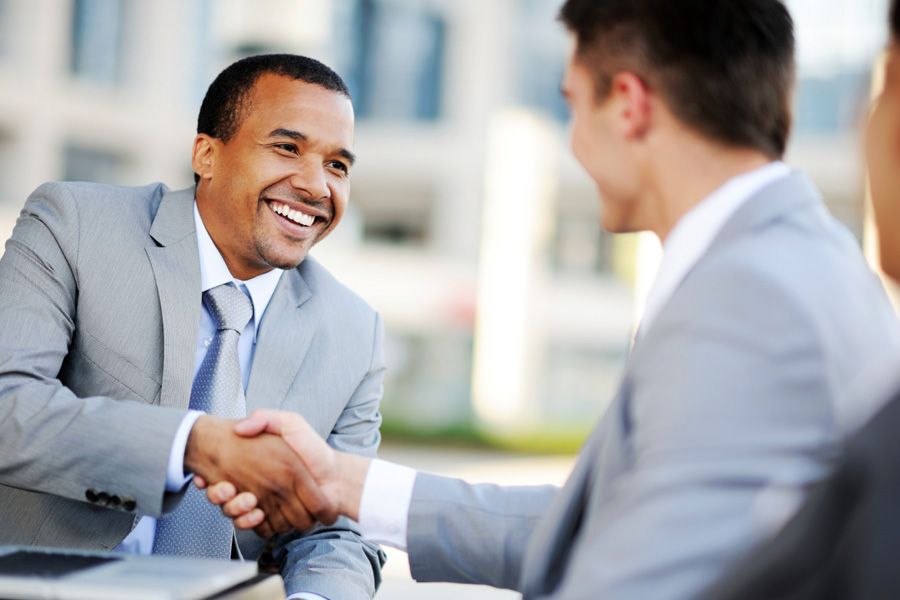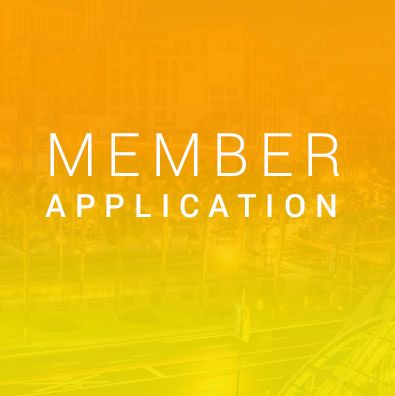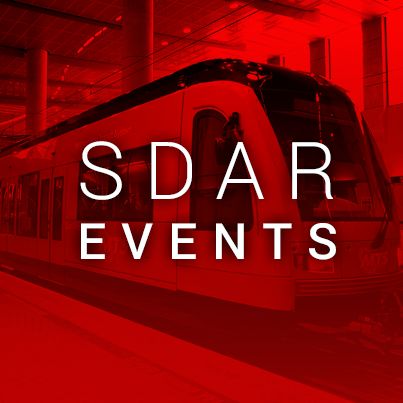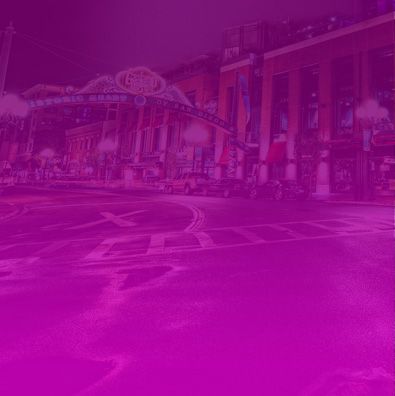 As an Affiliate member you will be partnering with the largest, and oldest, association in San Diego. With over 130 years experience as a trade association, SDAR has refined most of the peaks and valleys of the local real estate market. To join, complete the online Affiliate Member Application.
Sponsorship Opportunities
Gain access to 20,000 SDAR members! We offer customized sponsorship packages and unique advertising opportunities for all budgets.