What are you looking for?
SDAR Top 200 Leaderboard
Introducing the Top 200 Leaderboard. Where Do You Rank Among San Diego's Top 200 REALTORS®?
Our new Top 200 leaderboard is here, exclusively for SDAR and SDMLS members.
The Greater San Diego Association of REALTORS® and the San Diego MLS are giving members more resources to successfully promote their business with the "Top 200 Leaderboard" featuring the highest performing residential real estate professionals in San Diego County. The leaderboard is exclusive to members of SDAR and SDMLS. The Leaderboard is accessed by simply logging into the member portal and clicking on the "SDAR Top Producer Leaderboard" button.
The monthly, quarterly and year to date ranking list is comprehensive in that it will present the top 200 performing listing and selling agents as recorded from all MLS sources in San Diego County, not just participants in SDMLS. The top producers are ranked by both sales volume and units sold. In addition, the leaderboard will feature a ranking of the top 20 performing brokerages by sales volume.
Leaderboard Features
Scope out the competition and set goals for yourself and your team
Share your success with prospective clients
Market your business with a competitive ranking
Generate leads and establish yourself as a trusted and proven resource for clients
Gain visibility of the production levels of your colleagues and competitors
...and much more!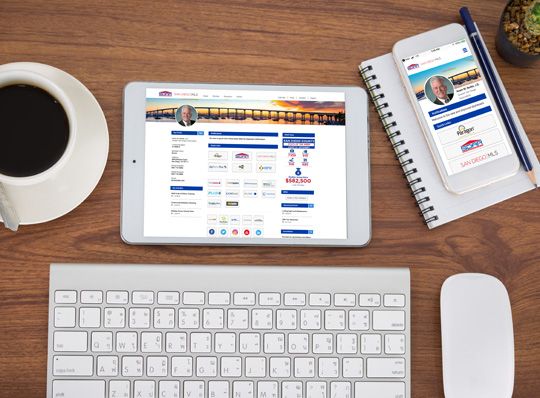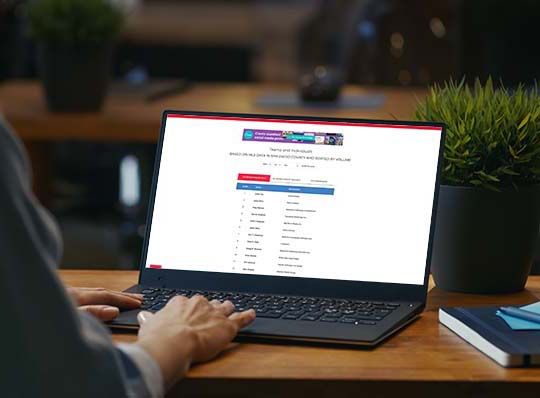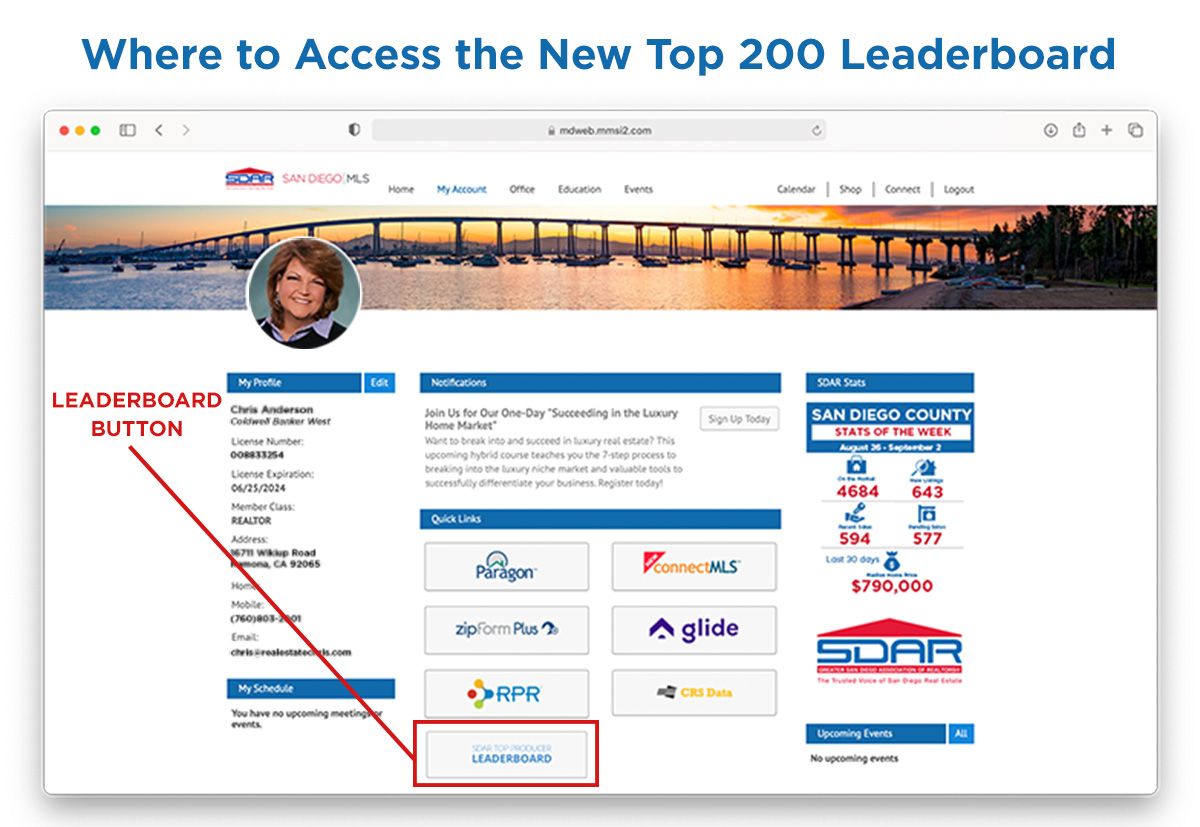 Contact Us
We have been helping our members succeed and facilitate the dream of homeownership for over a hundred years. As your trusted partner, we're dedicated to helping you succeed.
Greater San Diego Association of REALTORS®
4845 Ronson Court, San Diego, CA 92111
Business Rating
Click Here to
view profile​​​​​​​