What are you looking for?
Membership Services
Errors and Omissions Insurance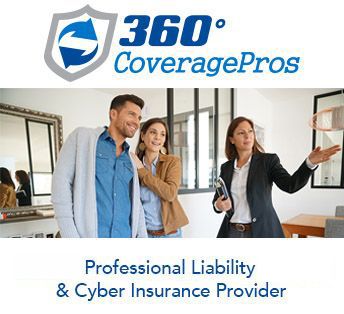 360 Coverage Pros offers a comprehensive suite of essential business insurance products and tools designed to help protect your real estate business from unexpected risks, exposures and cyber crime.

​​​​​​​These programs are exclusively designed for SDAR members and the real estate business industry.

​​​​​​​SDAR members receive special rates, coverage options and all programs are available all online. Members can get quotes and coverage in effect quickly and easily.
To learn more, click here.
Contact Us
We have been helping our members succeed and facilitate the dream of homeownership for over a hundred years. As your trusted partner, we're dedicated to helping you succeed.
Greater San Diego Association of REALTORS®
4845 Ronson Court, San Diego, CA 92111
Business Rating
Click Here to
view profile​​​​​​​