What are you looking for?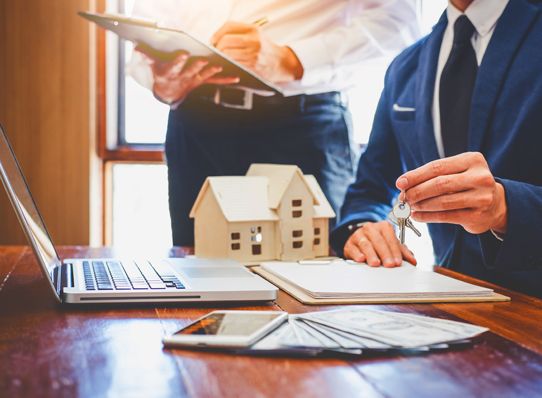 Tuesday, November 5
12:00 p.m. - 1:30 p.m.
Admission - FREE

SDAR Kearny Mesa

4845 Ronson Court Room 101

San Diego, CA 92111

View Map

 
Property Management & Trust Fund Accounting Q&A With California Department of Real Estate

Presented by SDAR's Risk Management Committee and the Commercial Real Estate Alliance (CRASD). Bring your lunch and join us!

Of the many complaints investigated and referred to the DRE for disciplinary action, property management related issues such as the mishandling of trust funds, inadequate record keeping, and even trust account shortages are the most common and serious problems.

The DRE's head of enforcement, Veronica Kilpatrick and DRE auditor Karan Dogra will answer audience questions on topics which may include the following brokerage issues:
Proper Trust Fund Handling & Record Keeping
Using Trust Fund Accounting Software
Examples of Licensed / Unlicensed Activities
Other Problem Areas for Property Managers

Questions may be submitted to [email protected] prior to the event. Presubmitted questions will take priority over questions presented at the event, and not all questions will be answered. Note: This session is strictly focused on property management issues and therefore questions relating to residential brokerage questions will not be answered.