Networking

|

Discounts

|

Industry Support

|

Prestige
Become a REALTOR® in San Diego.
Ready to start your career in Real Estate? Take part in our brand-new, step-by-step Become a REALTOR® Program, sponsored by the Greater San Diego Association of REALTORS®. We've put all the pieces in one place; from real estate education and licensing, to networking building and beginner real estate tools, let us take you from zero to sixty in one of the most booming real estate markets in the world.
BECOME A REALTOR ® IN 6 EASY STEPS!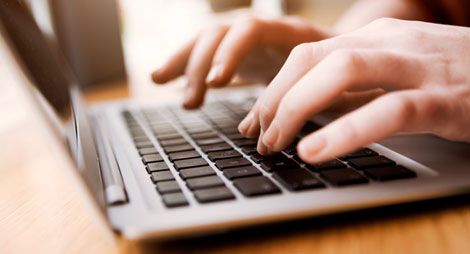 SIGN-UP for the program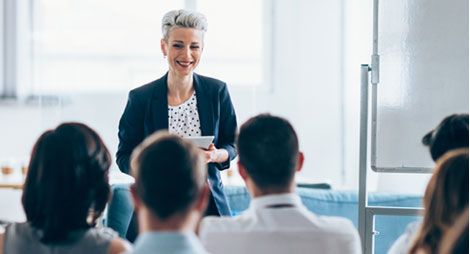 COMPLETE your required education courses.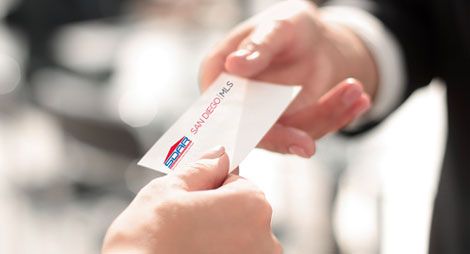 RECEIVE your FREE SDAR Student Membership.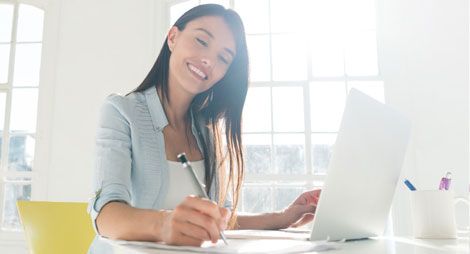 TAKE
the ​​​​​​​
practice tests.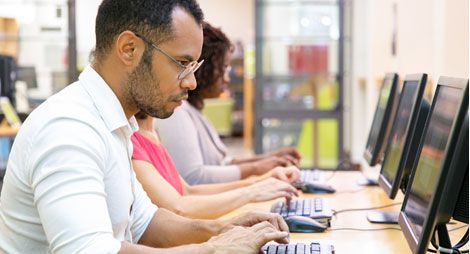 PASS the California REALTOR® Exam.
GET your full SDAR membership & start your new career!
Once you sign up, you'll receive a SDAR Student Membership that provides you with the tools you need to help you succeed including:
STEP-BY-STEP GUIDANCE
to help you prepare for your California Department of Real Estate (DRE) Exam
EDUCATIONAL
assistance, training and networking opportunities
$100 REBATE
on your pre-licensing and prep courses
ALL THE LATEST
real estate news,insights, and updates
At SDAR we realize our continued success requires making an investment in the growth of professionals like yourself. Please get in touch with feedback you have on our Become a REALTOR® Program, we've worked hard to make the process as simple and convenient as possible.