What are you looking for?
SafeMLS
SafeMLS Scout is a product of Clareity Security
SafeMLS Scout is a product of Clareity Security.
Scout for SafeMLS
San Diego MLS has upgraded to a new security initiative designed to provide optimum protection for valuable MLS and customer data by preventing unauthorized access and account sharing. See Press Release. In addition to an improved security posture that ensures valuable data doesn't end up compromised, members also have the benefit of revenue assurance – assuring that everyone using the MLS is participating in the cost of providing the service. Scout for SafeMLS is both security and convenience all in a single package, as understanding and capturing keystroke dynamics will allow you, as our respected members, the freedom of security without the addition of extra hardware such as a key fob!
On Monday, January 7, 2014, you will see the new login page shown below: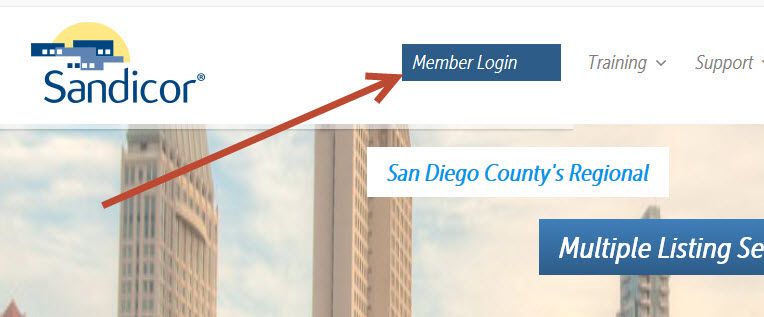 This new login screen utilizes Adobe Flash. This is a very common program that is required by numerous sites, thus the majority of computers are already equipped with it. However, you may need to download the latest version the first time you attempt to log in. After authenticating with your token you will then be taken through a short enrollment process where you will answer 3 secret questions, as well as setup your new password. You will only have to do this once. In addition, you will no longer be able to save your login ID, as this technology involves keystroke recognition and will require you to type your user ID and password with each login.
Once logged in you will be taken to a dashboard of services, select where you want to go, you will not be required to log in with your agent ID and Password again at that point.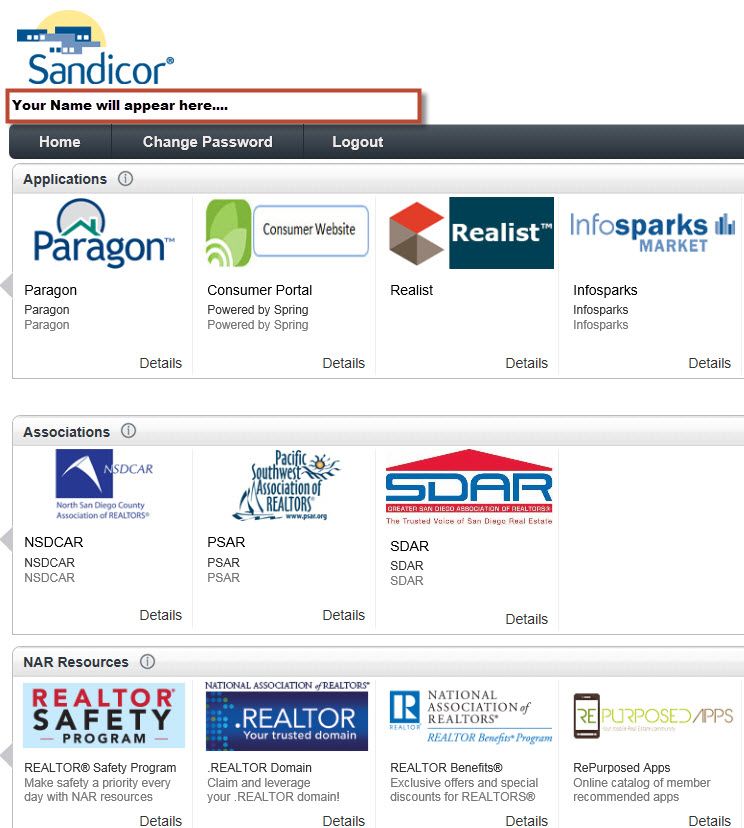 It is a tokenless log in procedure that is used for secure access to the MLS system. In order to gain access to the MLS, each member must have a unique ID number and password assigned to them by their Local Association and use that information to enroll and create their own unique password. A password must be between 8 and 12 characters in length, containing at least 7 letters and at least 1 number
Contact Us
We have been helping our members succeed and facilitate the dream of homeownership for over a hundred years. As your trusted partner, we're dedicated to helping you succeed.
Greater San Diego Association of REALTORS®
4845 Ronson Court, San Diego, CA 92111
Business Rating
Click Here to
view profile​​​​​​​