What are you looking for?
Elections
Participate in the Future of Your Association
Election of 2020 SDAR Board of Directors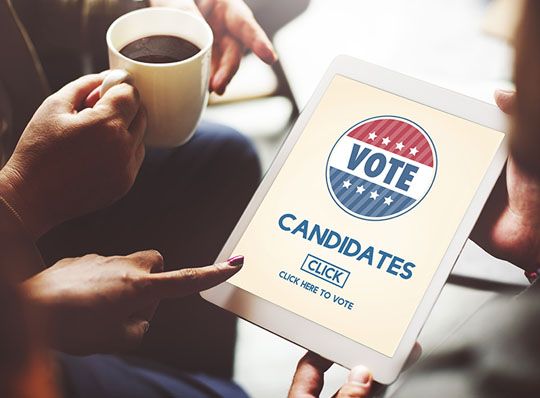 The election of ten SDAR board members will take place in late August 2019. Nominations will begin in mid-April and continue through May 17. Check back to this page for more information. Call (858) 715-8035 if you have questions about the election process. ​​​
Contact Us
We have been helping our members succeed and facilitate the dream of homeownership for over a hundred years. As your trusted partner, we're dedicated to helping you succeed.
Greater San Diego Association of REALTORS®

Business Rating
Click Here to
view profile​​​​​​​