What are you looking for?
Election of Your 2020 SDAR Board of Directors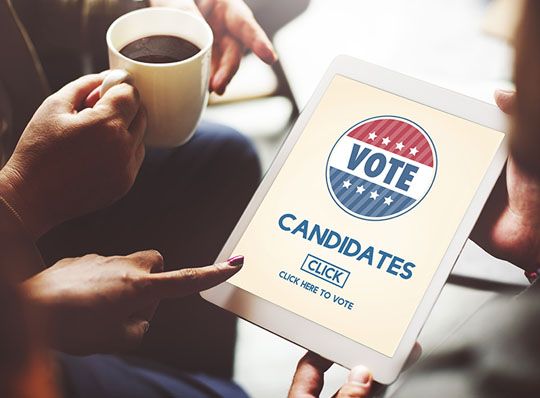 Report on Election of 2020 SDAR Directors
The election of 10 members of the SDAR Board of Directors has concluded. Total number of valid ballots cast: 1,246.

2020 NEWLY ELECTED DIRECTORS
Karen DeGasperis
Celeste Dunn
Gerri-Lynn Fives
Cecelia Fowler-Ramsey
Bob Kevane
Jessica Mushovic
Frank Powell
Judy Preston
Fiona Theseira
Robert Weichelt
2020 RETURNING BOARD OF DIRECTORS
Carla Farley, President
Chris Anderson, President-Elect
Mark Powell, Vice President
Kevin M. Burke, Immediate Past President
Steve Fraioli, Immediate Past President
Barbara DuDeck
Ginni Field
Michael Goh
Spencer Lugash
Mary Mitchell
Lesha Montoya
Shawan Owusu
Jen Schmidt
​​​​​​​Jeremy Sine
Ann Throckmorton
Brian Westre
The newly elected members will begin serving in January 2020 with board members who are serving the second year of their term, as well as the Executive Board members.
Call (858) 715-8035 if you have questions about the election process. ​​​