What are you looking for?
Election of Your 2020 SDAR Board of Directors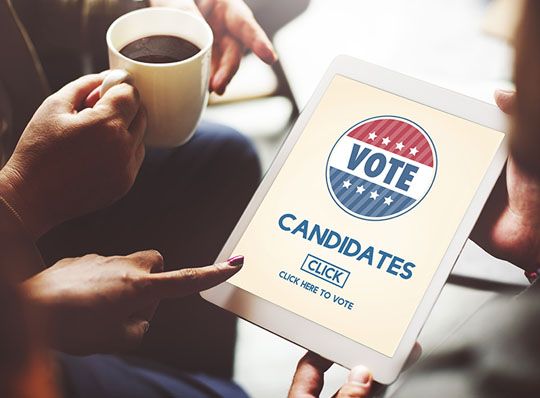 Election of 2020 SDAR Directors Ended August 29
The election of 10 members of the SDAR Board of Directors has concluded. Election results will be reported to the Board of Directors on September 20 for ratification before they are announced.

The newly elected members will begin serving in January 2020 with 10 other board members who are in the second year of their term, as well as the Executive Board consisting of the President, President-Elect, Vice-President, Treasurer, and the two recent Past Presidents.
Call (858) 715-8035 if you have questions about the election process. ​​​