What are you looking for?
Real Estate News & Events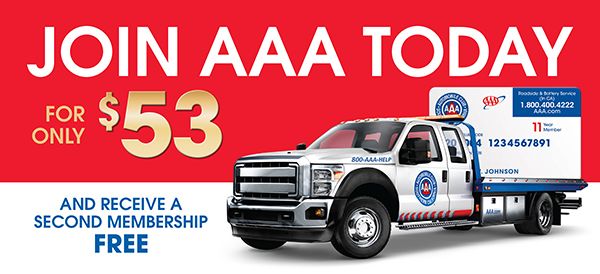 Exclusive Offer for SDAR Members​​​​​​​
Exclusive Discounts for SDAR Members​​​​​​​
San Diego County Tours & Caravans
SDAR is pleased to offer members several different opportunities to promote their listings. Utilize one of our weekly caravan tours
zipForm® & MLS Paragon Training
Working remotely can be a challenge, but learning remotely is a breeze. All month long we have some terrific classes focusing on zipForm® and MLS Paragon training.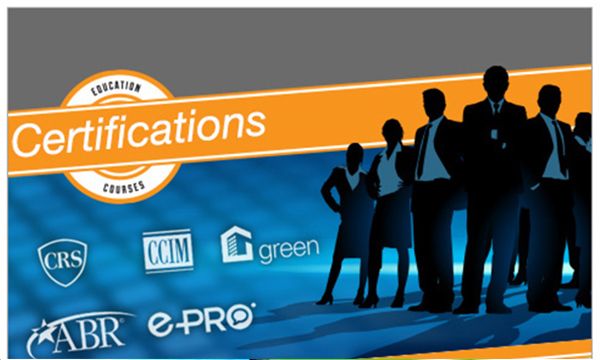 Designations & Certifications
SDAR partners with NAR's REALTOR® University to offer these distinct programs that assist you to increase skills, proficiency and knowledge in a variety of areas.
Wednesday Webinars​​​​​​​
Webinars - Power of FlashCMA
Utilizing the power of FlashCMA, agents are enhancing both their listing and sales portfolios. Join a one-hour training webinar to show you how to utilize your member benefit.