What are you looking for?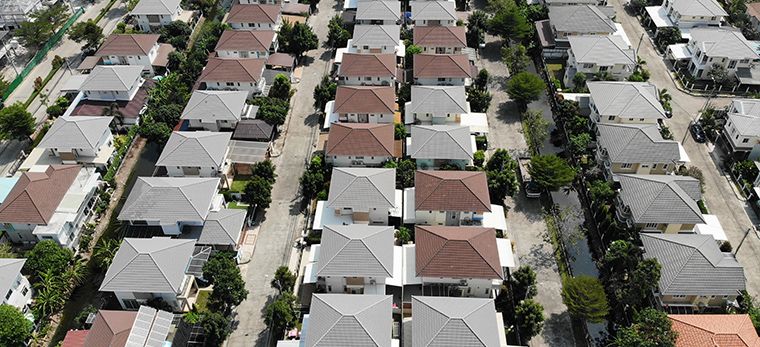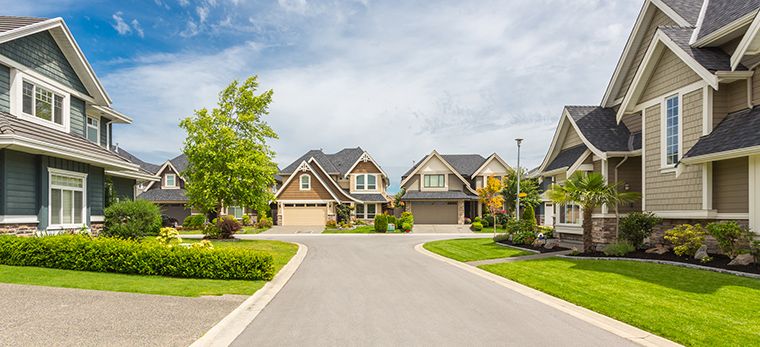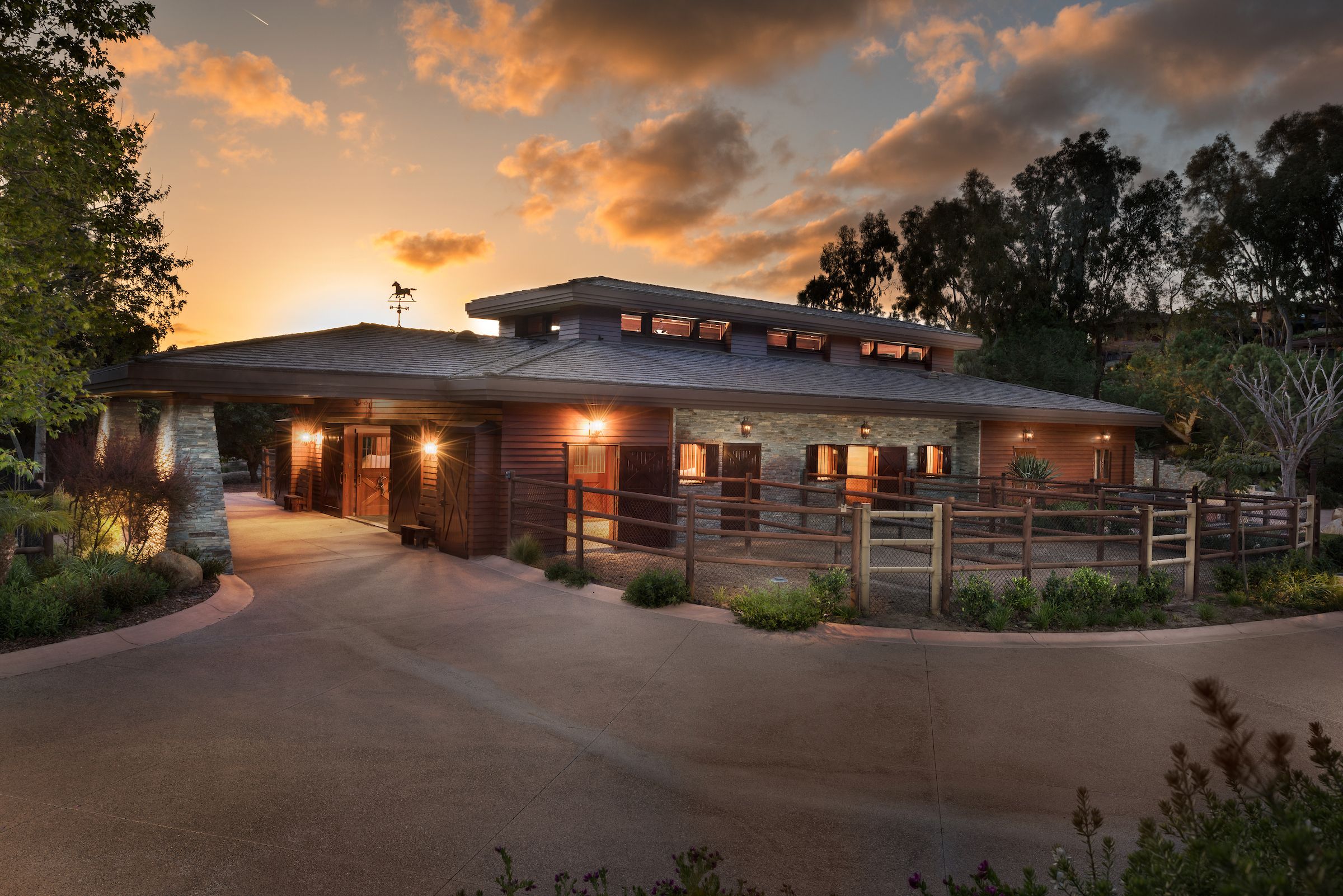 Federal Relief On Mortgages
FHA-Insured Mortgages
The Department of Housing and Urban Development (HUD) was ordered by President Trump on March 18 to suspend evictions and foreclosures for the next 60 days. The moratorium only applies to homeowners with mortgages insured by the Federal Housing Administration (FHA), a part of HUD that insures home loans made by FHA-approved lenders. The moratorium only covers FHA mortgages for single family homes. The order not only prevents new foreclosure actions but also suspends all foreclosure actions currently in process.

Fannie Mae and Freddie Mac
The Federal Housing Finance Agency (FHFA), which oversees Fannie Mae, Freddie Mac, and the Federal Home Loan banks, is providing payment forbearance to borrowers impacted by the coronavirus for for up to 12 months due to hardship.

Additionally, Freddie Mac has implemented a program offering relief to multifamily landlords whose mortgages are financed with a Freddie Mac multifamily fully performing loan. Under this program, landlords can defer loan payments for 90 days by showing hardship due to COVID-19; in return, landlords are required not to evict any tenant based on nonpayment of rent during the forbearance period.
Mortgage Help for Those Affected by COVID-19
Mortgage Relief
This pandemic has many Californians under a stay at home order and as a consequence many will find themselves with reduced work hours, furloughed, or laid-off. For those affected financially, we have compiled a variety of sources where you can seek help. Many banks are announcing new policies to get the public throught these difficult times. This list is updated frequently, so please check back often.
Ally Bank
In an email sent March 18, the online-only bank reminded customers with deposit accounts that they have no minimum balance requirements or monthly service fees to worry about. Ally Bank also said that for the next 120 days, it will not charge savings and money market account holders excessive transaction fees or charge customers for overdrafts. Furthermore, there will be no fees for expedited shipping of checks or debit cards.
Retail banking customers with questions can call Ally Bank customer care 24/7 (1-877-247-2559). On its hub page with information about the coronavirus, Ally Bank encourages customers to download the bank's mobile app and enroll in online services. There's also relief for Ally's auto loan and home loan customers in the form of payment deferrals for up to 120 days, without late fees.
Ally Financial services a lot of car loans, and both have hotlines available for consumers facing financial hardship during this emergency. So even if you financed a used car, if you did so through your bank, there may be recourse. Both companies can also be contacted about existing credit card, personal loan, or other types of debt.
Visit Wells Fargo's COVID-19 information center
Visit Ally Financial's coronavirus response center
Bank of America
The bank noted that employees are trained to help decide what the right support for an individual customer looks like. A spokesperson for the bank also notes that, "As part of our regular practice, we offer assistance to qualifying consumer and small business clients facing hardships, including forbearance with certain fees." Bank of America's CEO has agreed to donate $100 million to support communities impacted by the outbreak.
Account holders are welcome to contact the bank if they need financial assistance. Through the bank's
Financial Center and ATM locator
, you can find out whether the nearest Bank of America facility is open. The bank is also adjusting the hours at financial centers. All financial centers will be open at set times during the week and during normal hours on Saturdays. Its
page
noting the steps they're taking in light of the spread of the virus also reminds customers that online banking and the Bank of America mobile app are also options.
Capital One
The McLean, Virginia-based bank has a
page
that's dedicated to addressing questions and concerns related to the coronavirus. It's asking customers to reach out if they're going through a difficult financial situation. The customer support section of their website lists various phone numbers account holders can use depending on the product or account they have.
Effective Monday, March 16, Capital One Cafes nationwide are temporarily closing, the bank's website says, "due to growing public health concern and in an effort to be proactive." Branches in certain areas are also temporarily closing. If you need to access a branch, check online first using the
Locations Finder tool
to find out if there's one open near you. In the meantime, the bank recommends using its mobile app and other digital tools. Capital One ATMs, including most of the machines in the cafes and branches that are momentarily unavailable, are still accessible 24/7.
Chase
The CEO of Chase consumer banking has a message for customers listed on the
bank's website
, noting that it's donating $50 million to nonprofits to "help address immediate public health needs as well as long-term economic challenges." The message also recommends that customers reach out to the bank if they need assistance as a result of the coronavirus outbreak.
Effective March 19, Chase is
temporarily closing 20 percent of its locations
(1,000 branches). The remaining branches will continue to operate, but will close early. Customers who need branch access should visit the
Chase website
to find the nearest open location. Otherwise, customers should use the Chase mobile app and its other digital features.
Citi
On March 9, Citi agreed for at least 30 days to
waive monthly service fees
for retail banking customers and waive penalties for early CD withdrawals. These fee waivers and an additional one for remote deposit capture fees are also waived for retail bank small business customers. Mortgage customers may be eligible for a hardship program and Citi credit card holders may be able to increase their credit lines and benefit from collection forbearance programs. Customers should reach out to the bank to find out if they qualify for assistance.
In its branches, Citi is providing plenty of hand sanitizer and ensuring that workers are aware of health and safety guidelines released by the Centers for Disease Control and Prevention (CDC). Customers should use the
ATM and branch locator
to find out which branches have temporarily closed and which ones have adjusted their hours.
Discover
Discover has a page with
frequently asked questions
and phone numbers for customers with Discover loans and credit cards who have been impacted by the coronavirus. Online banking customers who need assistance can call the number provided (1-800-347-7000). A spokesperson for the bank says customers may receive assistance related to payments, fees and interest.
Goldman Sachs
The company announced via email that customers using the online banking platform and lender, known as Marcus, would be
allowed to delay making payments
for a month. No interest will be charged and your loan term will be extended by one month. And users with an Apple Credit Card — which is issued by Goldman Sachs — will be able to avoid making payments for the month of March entirely without worrying about accruing any interest.
In addition to offering personal loans, Marcus by Goldman Sachs is an online bank that provides access to high-yield CDs and savings accounts and no-penalty CDs that don't charge customers for withdrawals beginning seven days after opening an account. CD holders who need extra funds can request an early fee-free withdrawal by calling a number listed on the website (1-855-730-7283).
PNC
The bank, which is headquartered in Pittsburgh, also has a
page
dedicated to answering questions customers may have related to the coronavirus. Effective March 20, the bank will close one-quarter of its branches until further notice and leave the rest open, operating mainly in a "drive-up only mode." Hours for the remaining locations will be reduced and will be open during the week from 10 a.m. to 5 p.m. and from 9 a.m. to 1 p.m. on Saturdays.
Customers who need to visit a branch to access safe deposit boxes or other services not accessible via an ATM, a drive-up window or through the bank's digital channels can make appointments. A PNC branch locator is available to see which branches remain open.
The bank also says it's willing to assist account holders experiencing a financial hardship and has a customer service phone number listed (1-888-762-2265).
U.S. Bank
Customers of U.S. Bank will also find a message from the CEO on the bank's website. It outlines what the bank has done to protect its clients and retail bank customers, like providing extra hand sanitizer, wipes and spray in branches.On March 13, U.S. Bank temporarily lowered costs for borrowers interested in personal loans and the bank's Simple Loan product, which has been touted as a
payday loan alternative
for low-income Americans who need access to small-dollar credit options.
As of March 19, customers are being asked to use the bank's drive-up windows as activity inside many branches has been reduced. Hours at all branches have also been reduced. Customers are reminded that they can check the availability of local branches and use the bank's digital capabilities to bank at home.
Wells Fargo
Customers of Wells Fargo also have a hub page to access all updates regarding the coronavirus. Wells Fargo lists a phone number (1-800-869-3557) account holders can call if they need financial assistance and want to discuss their options. The bank is encouraging account holders to use Wells Fargo's digital tools. Call centers are still open, but some branches have temporarily closed and some hours have changed at certain locations. To find out more, there is a branch and ATM locator. In some branches, you'll need to go online and make an appointment for activities that can only be done in person.
Wells Fargo services a lot of car loans, and both have hotlines available for consumers facing financial hardship during this emergency. So even if you financed a used car, if you did so through your bank, there may be recourse. Both companies can also be contacted about existing credit card, personal loan, or other types of debt.
Visit Wells Fargo's COVID-19 information center