What are you looking for?
Risk Management Brown Bag Seminar
Q&A Session with California Department of Real Estate on November 5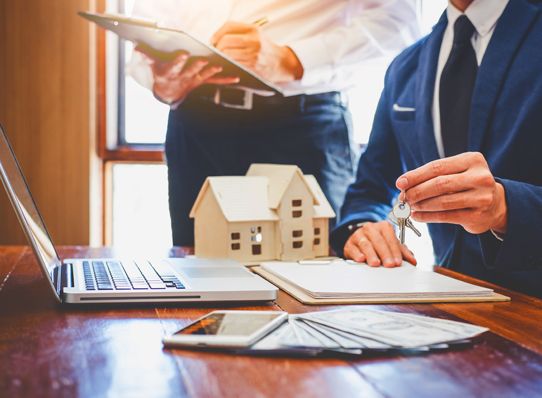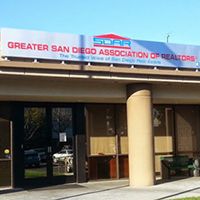 Date and Time

Date and Time
 

Tuesday, November 5
12:00 p.m. - 1:30 p.m.
Admission - FREE

SDAR Kearny Mesa

4845 Ronson Court Room 101

San Diego, CA 92111

View Map

 
Contact Us
We have been helping our members succeed and facilitate the dream of homeownership for over a hundred years. As your trusted partner, we're dedicated to helping you succeed.
Greater San Diego Association of REALTORS®
4845 Ronson Court, San Diego, CA 92111
Business Rating
Click Here to
view profile​​​​​​​